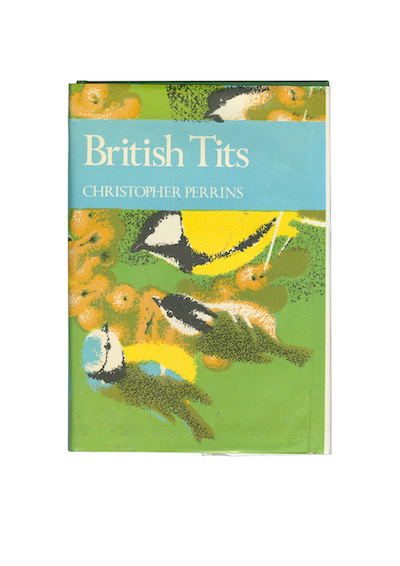 BRITISH TITS A4 PRINT
| Format | Price | Buy |
| --- | --- | --- |
| British Tits Giclee Edition of 20 | £30.00 | |
Sorry, BRITISH TITS A4 PRINT is out of stock.
Description
BRITISH TITS A4 PRINT
Yes, a super Trunk one-off edition of just 20 signed and numbered Giclee prints. "British Tits". Need I say more. A thing of strange beauty. Will look great wherever you put it. Giclee - and on fine photorag archival paper. Size A4. All also embossed with the Trunk logo. Be quick as there is only 20 and NO REPRINT.